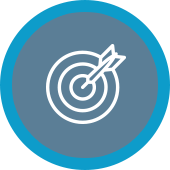 We specialize in what you do
Shopping multiple lenders and comparing rates isn't just principled, it's good business. By partnering with a multitude of capital sources (i.e., private money funds, commercial lenders, family offices, and high-net-worth individuals), we've made it easy to find the best rate, terms, and loan program for your unique borrowing needs.
[1]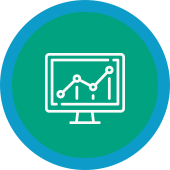 Results matter
Talk is cheap. The only thing that matters is results. We've racked up impressive results for clients in mortgage and real estate—and we can do it for you, too.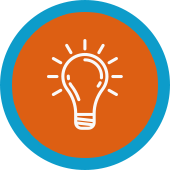 That means…
Better loan programs with measurable ROI. Lower cost of capital, lower fees, and less money down. Industry expertise and unparalleled customer support.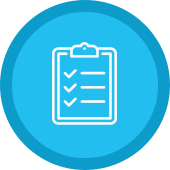 Evalute and earn
We use sophisticated tools and best practices to source the exact right loan for you and your project. We believe in being transparent about all the possible sources of funding and will talk you through all the options.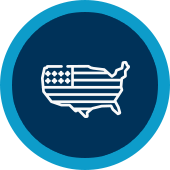 Coast-to-coast
We provide best-in-class loan programs including: rental property loans, bridge loans, fix & flip loans, and construction loans in designated market areas across the United States.
[2]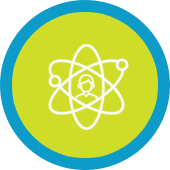 Crazy talented
Our team is made up of one triple-threat after another. You get expertise, experience, and undivided attention. And, most importantly, you get results that impact your bottom line.
Meet the Team
We are a team of dedicated professionals at the forefront of today's ultra-competitive private lending landscape.