Rental properties can be a great way to enhance your investment portfolio.
Get funded for your next property with our Rental Property Loan option.[1]
We offer both refinance and cash-out equity programs to help
you grow and reach your next goal.
All About Our Rental Property Loans
Single-family rentals of all sizes welcome
Foreign nationals welcome (70% LTV max, select countries only)
Interest-only payments
30-year property loan terms
Minimum 640 FICO
Rental Property Loans
LOAN PURPOSE
Options include: purchase, limited cash-out, or complete cash-out[3]
BORROWER
Individual or group
ACQUISITION MINIMUM
1 rental property per loan
INTEREST RATE[1]
Rates as low as 6.5%
TERM
30-year fixed
EXPERIENCE
No first-time homebuyers
MINIMUM CREDIT SCORE
640
MAXIMUM LOAN-TO-VALUE (LTV)[4]
80% on purchase, 75% on cash-out[3]
MINIMUM LOAN AMOUNT
$75K-$2MM[13]
VACANCY MAXIMUM
Vacancy requires a max LTV of 60%
SEASONING REQUIREMENT
180 days
RURAL PROPERTIES
Unqualified
FOREIGN NATIONALS

Based on select countries list
LTV max is 70%

PROPERTY TYPES

Single-family homes
2-4 unit properties
Condos
Townhomes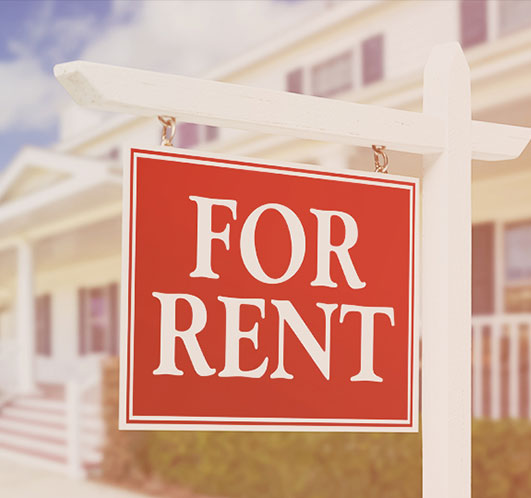 How a Rental Property Loan
Can Work for You
Each one of your rental properties operates like an independent business. It isn't affected by your other investments or personal financial history.[1]
Each property is evaluated on its own and can leverage benefits accordingly.[9]
We will thoughtfully advise and lead you through the entire process, answering all the questions you have along the way.
Find out what b-line can do for you